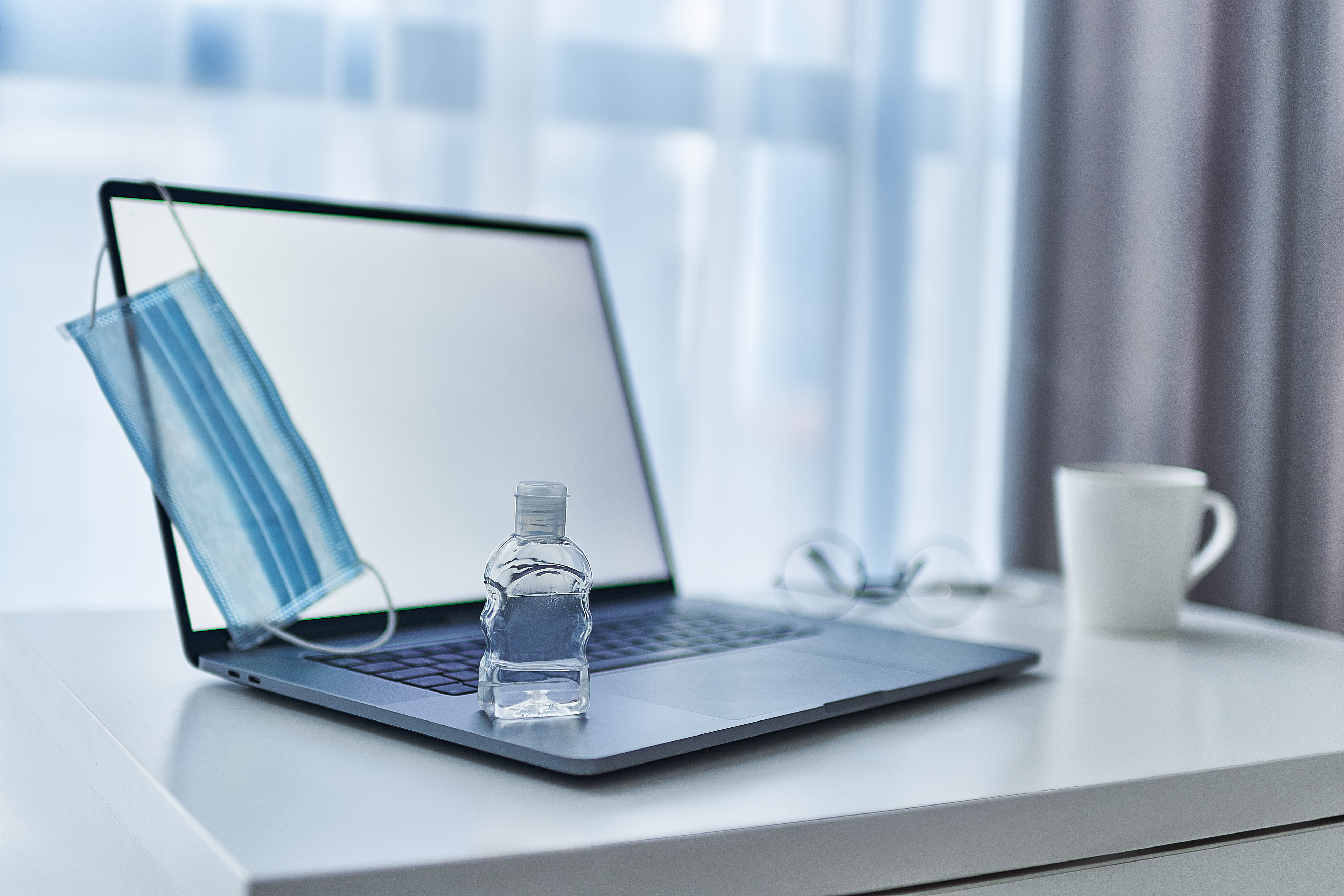 To advise our clients, suppliers and business partners of where we are, plan to go, and how we are handling this unprecedented crisis.
First, we hope that all of our clients, suppliers, partners and your families are well.
To our clients:
We are coping with this situation with our full complement of engineers and technicians. Working on projects where allowed, remote monitoring to all existing clients, and advising of any issues.