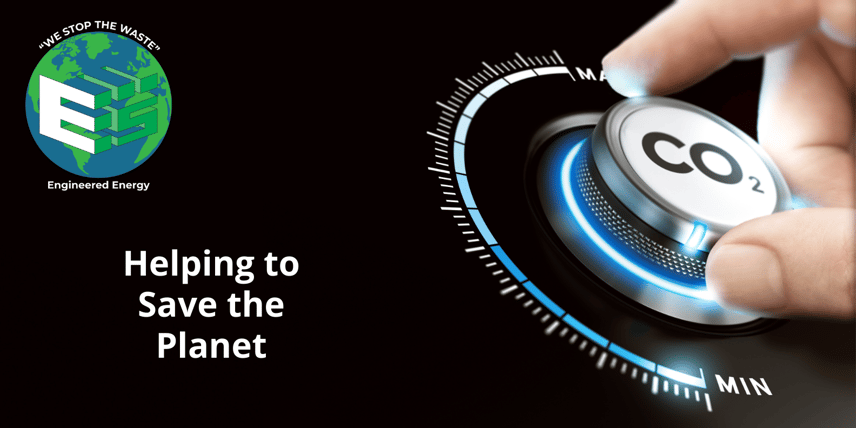 We recently challenged ourselves to quantify how many tons of carbon dioxide EES has prevented from being released into the atmosphere on our clients' behalf, thus lowering their carbon footprints. Our conservative estimate is that our projects are saving more than 3 ½ tons of carbon dioxide (CO2) every hour! We have optimized and automated over 100,000 tons of refrigeration since we started in April 1976.
Over the years, EES has been involved with building management system (BMS) projects both large and small. In one program, a leading US insurance carrier commissioned EES to replace a BMS for an existing headquarters and core computer facility. The system was designed to run efficiently and minimize critical downtime. EES also completed the control system design and chiller optimization for Dubai Healthcare City in the United Arab Emirates.
EES has worked extensively in the life sciences industry, completing controls of both building management systems and ammonia chillers. A pharmaceutical R&D laboratory facility needed a seamless solution that would utilize the best-in-class hardware for controls of the HVAC systems. The owner also required that the system be integrated with the existing HVAC control system installed in the manufacturing and warehouse facility to minimize the need for extra operating personnel and improve response time to potential problems. In another project, EES assisted a Puerto Rican pharmaceutical manufacturer with the company's stated goal of reducing its carbon footprint. To that end, EES installed the PROCOS Chiller Optimization System on an ammonia chiller plant used in production and office cooling.
The EPA estimates that one kilowatt-hour (kW-hr) produces 1.6 pounds of carbon dioxide. In 44 years, we calculate that EES has saved more than 1.8 trillion kilowatt-hours of electricity. This computes to 2,880,000,000 pounds of carbon as of September 2020.
1,800,000,000 kW-hr x 1.6 pounds of CO2 = 2,880,000,000 pounds of carbon
For the most up-to-date amount of carbon savings, please view the counter on our home page.
Would you like to join our "Save the Planet" campaign? Click below to provide us with some basic information and we will calculate an estimate of how many tons of carbon dioxide you have the opportunity to save each year.
If you have questions about our estimate or how to improve your company's carbon footprint, please CONTACT US.