Different jobs require different types of disciplines. Not just in the academic sense, but in the practical sense. Ask any good musician how they got that way and they will tell you practice, patience and tenacity will get you where you want to be. Similar traits that transfer over to the controls engineering world. There is a reason that the back of EES' business card reads "experience, something you get right after you need it".
It may be the reason why EES has acquired and kept some of the best talent in the industry. The longevity of our employees speaks for itself, and the fact that we have been steadfast in the controls systems integration space for over 40 years makes for quite the impressive resume.
From the start EES has had a roster of employees, some of whom were also musicians. Our founder felt that the qualities of a musician and their commitment to music transferred over well into the EES mission.
Our President, Bruce Marson, has been playing piano since he was 12. Later in his life, Bruce began taking piano lessons to brush up on his skills with famous Jazz musician Morris Nanton, pictured below. Morris was a graduate of Juilliard Conservatory of Music in New York, which he attended on full scholarship. We lost Morris in 2009, but his legacy lives on in the Jazz world where he is known to have founded one of the most talented Jazz bands, The Morris Nanton Trio. He was a mentor to Bruce, as well as a dear friend.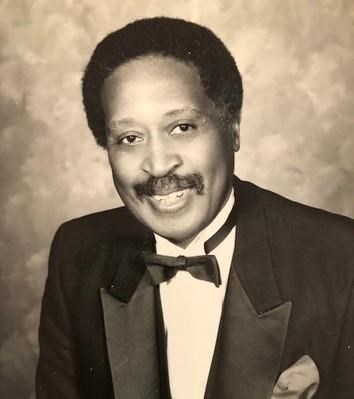 Bruce also founded the band "Tinseltown Rebellion", a Frank Zappa tribute out of his love of the music. He gathered together and managed some of the best musicians on the east coast to play these shows.
He also was a standing member of JoBonanno and the Godsons of Soul, a Jersey rock and soul band for over 30 plus years. At the passing of Clarence Clemons, the famous sax player of the E-Street Band, Bruce was selected to join a group of musicians who gathered in Virginia to honor Clarence's memory and the charity that he was so deeply involved in before his passing. "NORVA", as the show has come to be known, was a huge success and Bruce shared the stage with Southside Johnny, Gary US Bonds, Nick Clemons, Vini Lopez (original drummer from the E-Street Band), John Cafferty and his Sax Player "Tunes" and Garry Talent. If you ask Bruce, I am sure he will tell you this was one of the highlights of his musical career. Some photos below show all the members taking the stage, (Bruce is in the red shirt).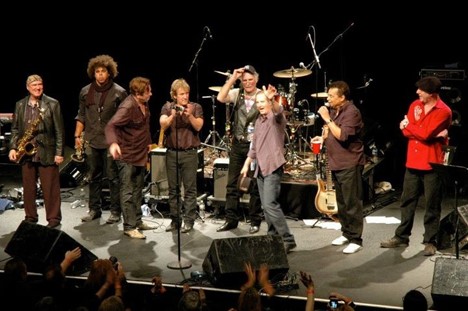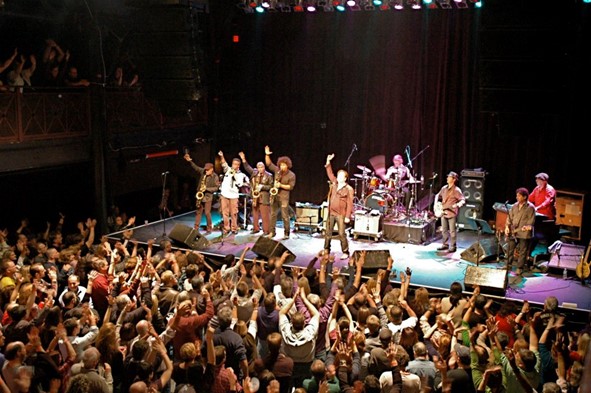 Bruce has since retired from the band scene so that he could fully dedicate all of his time to EES. He often plays his baby grand at home, polishing his skills for his next musical adventure. Someday he hopes to be found in some smoky cocktail bar somewhere playing away all the songs he has been gathering in his head for all these years to the delight of his audience.
Interested in knowing more about the team and company? Look here.