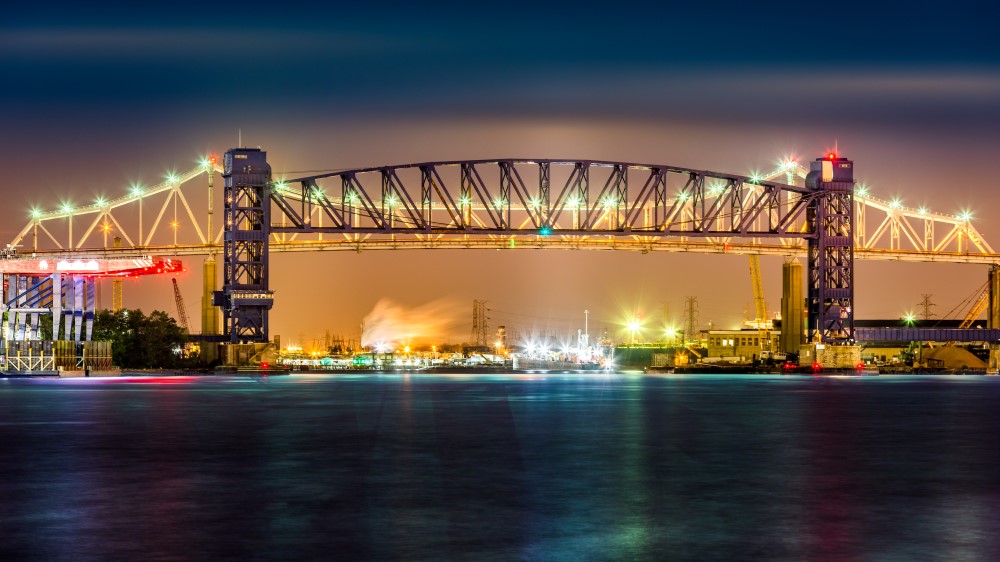 As transportation system experts, EES has been providing comprehensive, turnkey transportation systems for our clients in the New York and New Jersey Metro areas since 1990. Because of our unique approach and vast experience in the industry, we are able to eliminate excessive coordination between controls, mechanical, and electrical trades and deliver a complete, reliable and streamlined system.
We have successfully installed a wide variety of transportation system projects, including bridge control, tunnel ventilation, and SCADA systems. In addition to our engineering design capabilities, EES engineers have extensive controls experience with PLC, HMI, and SCADA programming. On-staff technicians complete project installation and service on the systems' mechanical and electrical components.
EES fully commissions each system and provides custom turn-over packages (TOPs) which include complete documentation on every component supplied. Fully documented factory acceptance tests (FATs) and site acceptance tests (SATs) are included in our TOPs.
Once the transportation system is operational, we can provide the ongoing service to maintain the controls, electrical, and mechanical components. Our certified technicians on staff have worked on all types of equipment and we are the factory representative for Hubbell in the New York City metropolitan area.
Tunnel Ventilation Systems
Experts in tunnel ventilation systems, EES has completed a variety of overbuild projects and fan plant modifications. A typical component of a safe tunnel ventilation system, we have expertise in installing sensing systems for heat and gas detection including all necessary electrical and mechanical components. We also provide service of the associated mechanical equipment including:
Jet and centrifugal fans
Natural ventilation dampers
Discharge dampers
Vibration systems
Gas sampling systems
Bridge Projects
EES has a multi-discipline team to assist clients with any stage of their project. We have experience with the controls and mechanical service of bridge systems including:
Barrier and lift gates
Signage and lighting
Clutches and brakes
All instrumentation packages
Positioning systems
Skew and height control
Main and auxiliary drives and motors
Synchro tie motor systems
PLC-based control systems
Emergency control boards
Our HMI, PLC, IT, and PC expertise allows us to provide our clients with any level of data display, alarming, and archiving required. We are brand agnostic and have experience with a variety of PLC controls:
Allen-Bradley / Rockwell Automation
Square D
Schneider
Modicon
GE Fanuc
Siemens
We have experience with a variety of HMI platforms including:
RSView
Intellution
Wonderware
WinCC
We have Microsoft Certified engineers on staff who can support any IT and infrastructure requirements.
Completed Transportation Projects
EES has successfully installed numerous bridge and tunnel projects in metropolitan New York City, in addition to many projects outside the Tri-State area. Work includes design, installation, start up, commissioning, and service of all system components.
Jackson Street Bridge
Bridge Street Bridge
Clay Street Bridge
Route 1 and 9 Bridge (Hackensack)
Route 36 Bridge (Atlantic Highlands)
Main Street Bridge (Point Pleasant)
Arthur Kill Bridge (railroad bridge)
Mantoloking Bridge
Harlem River Lift Span (Triborough Bridge)
Marine Parkway Bridge
Queens Midtown Tunnel
Brooklyn Battery Tunnel
Trump West Side Amtrak Overbuild (13 total projects)
Clinton Green Amtrak Overbuild
For more information on transportation systems, CONTACT US.